Since receiving clearance from the U.S. Food and Drug Administration in April of 2017, Ventec Life System's VOCSN multi-function ventilator has been enthusiastically received by individuals coping with ALS, or Lou Gehrig's disease, as well as a wide range of respiratory conditions. You can view their uplifting stories here.
To learn more about the VOCSN unified respiratory system, which combines 5 therapies (Critical Care Ventilator, Oxygen Concentrator, Cough Therapy, Suction System and Nebulizer into one unit, click here to view a short but very informative video on this revolutionary medical device.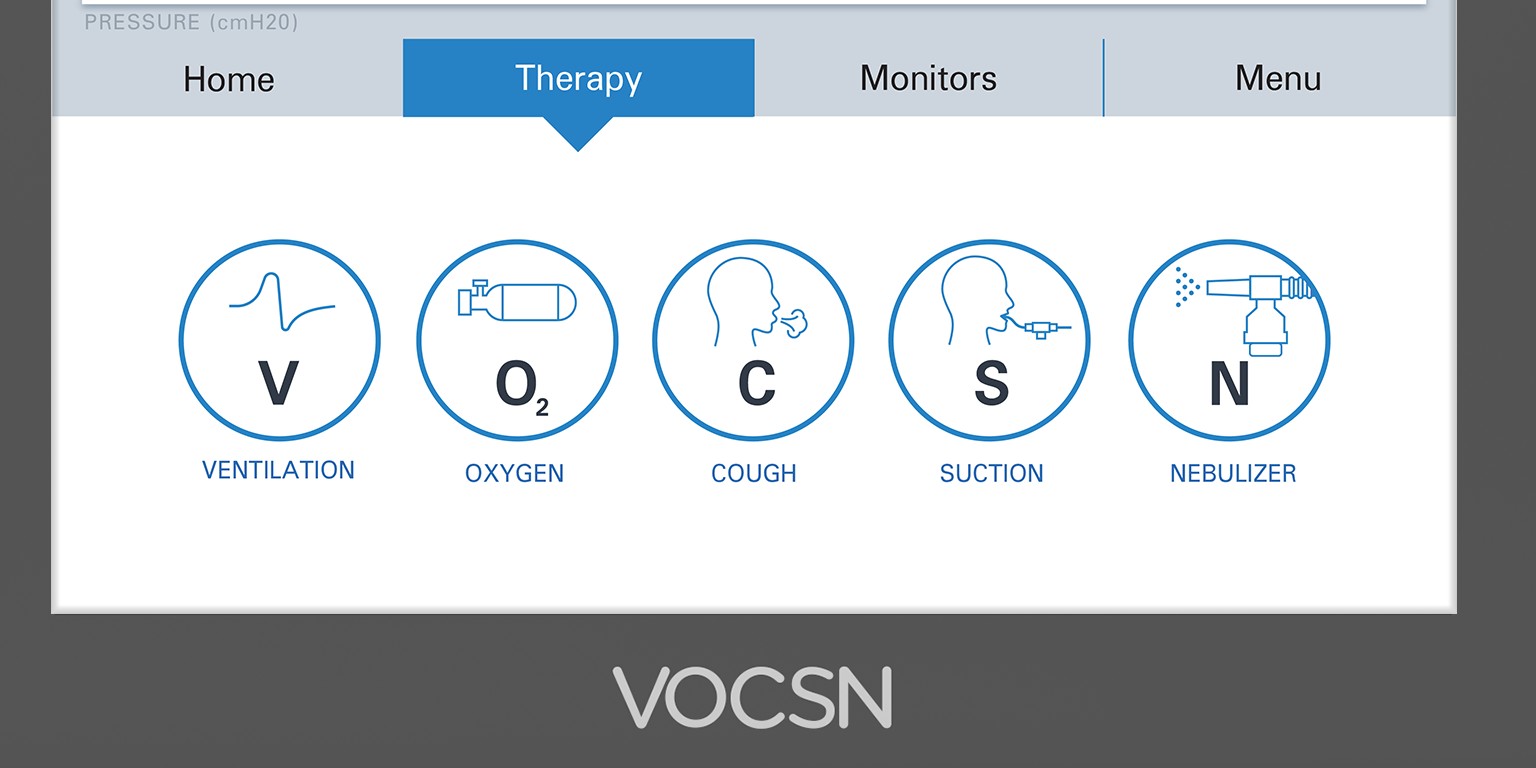 The VOCSN Multi-Function Ventilator is unparalleled in it's ability to allow the user or practitioner to utilize all five respiratory therapies, or just the mix of therapies required to address each patient's unique presentation.
In San Diego, CA, Find the VOCSN Ventilator at Mori Medical
Mori Medical Equipment, Inc. is a family owned and operated Durable Medical Equipment (DME) Company servicing all of San Diego County, Orange County, and parts of LA County, Riverside County, and San Bernardino County for medical equipment supplies for sale and medical equipment for rent. Mori Medical is committed to providing their valued customers the highest quality products and service. 
Mori Medical is a leader in bringing the newest innovations in medical equipment to San Diego residents and visitors, including the Upwalker from Lifewalker, and the Cefaly Migraine Relief device.
Visit the Mori Medical website by clicking here. Or you may contact them with any questions at 760-659-4200.